About Premium Auto
Premium Auto UK Limited is located in a prime location in Leicester, United Kingdom. With our total dedication, sense of purpose and endurance Premium Auto has become the leading and well-organized vehicle importer and exporter in United Kingdom and EU.We offer a wide variety of quality vehicles at very competitive prices.
In addition to commonly used vehicles, we offer exclusive and luxury vehicles including left hand drive vehicles. Our team has got vast experience in purchasing and they have a wide knowledge about the vehicles and its models and the makes.
Our shipping team works closely with the shipping companies in United Kingdom. We offer the competitive shipping rates to most destinations.Premium Auto is a unique and innovative company by having professional teams for each of its business processes and each team committed towards excellence and customers' vehicle needs.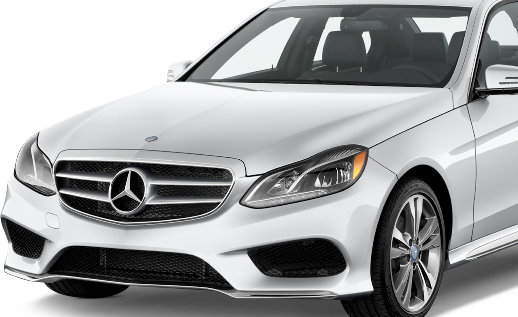 We have close ties with major vehicle dealers all over United Kingdom to offer vehicles at wholesale price. We adopt best of business etiquette and make maximum use of the available technology to make our customers feel better and comfortable when trading with us.
Our sales team comprises of dedicated and hard working personal to keep customer satisfaction at its maximum. They are also well aware of other countries' requirements such as Pre Shipment Inspections etc and Regulations such as Year Restrictions, Emission Control etc. in the vehicle trading.
Opening Hours
Monday 08:00 – 19:00


---

Tuesday 08:00 – 19:00


---

Wednesday Demonstration drives only


---

Thursday 08:00 – 19:00


---

Friday 08:00 – 19:00


---

Saturday 08:00 – 19:00